You can download and use these free templates when conducting a risk assessment, reviewing security policies and procedures, and managing security activities.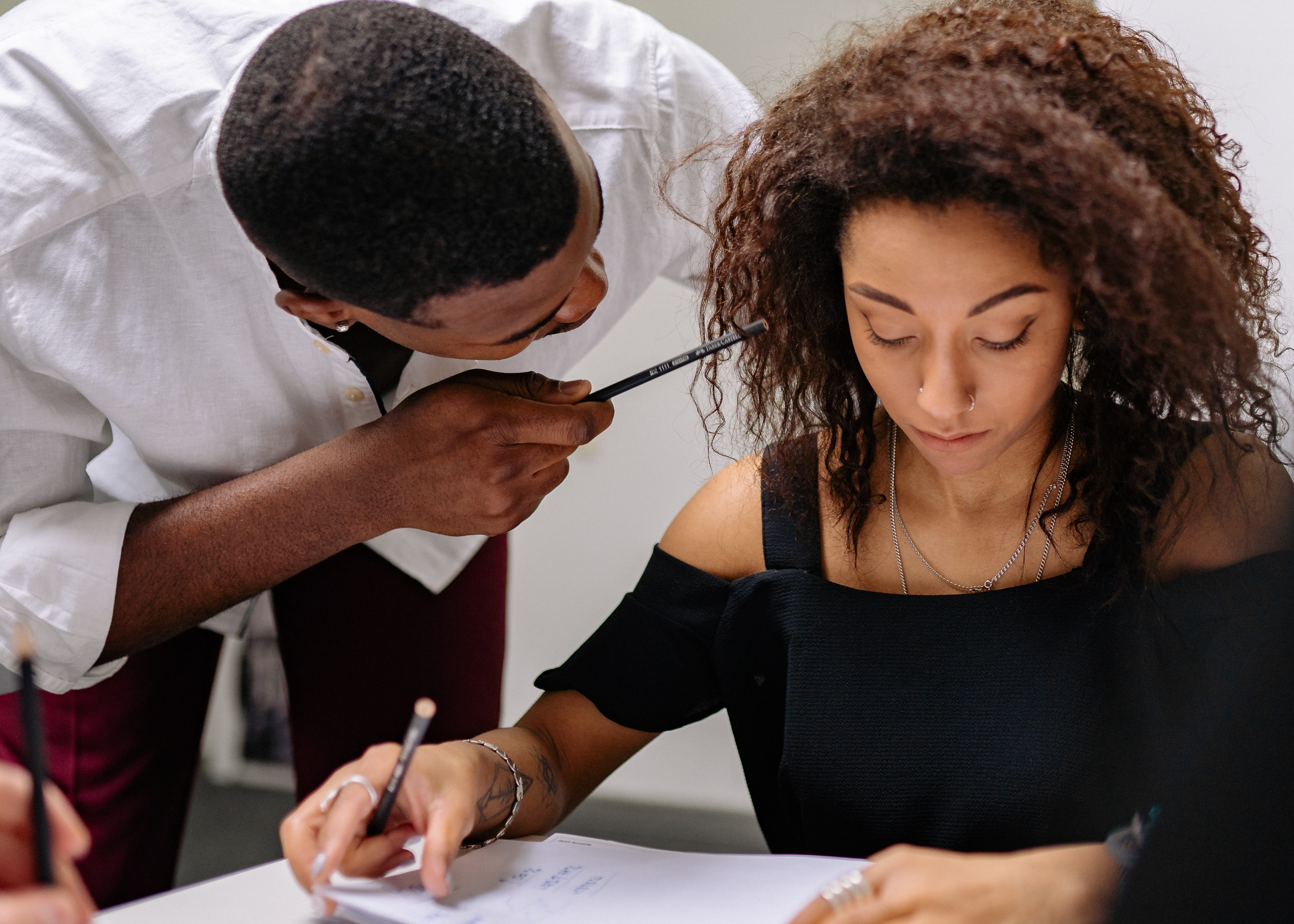 Workplace violence can happen as a result of conflict within the workforce or disagreements concerning external actors.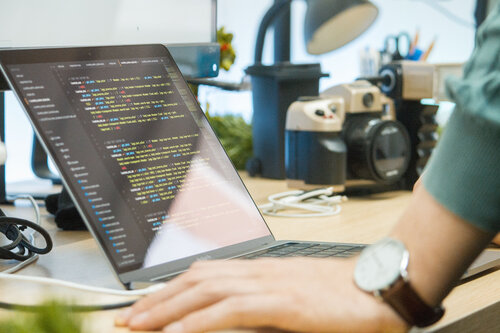 Malware is a broad term for malicious software on client devices, servers and systems, installed with the intent to manipulate, steal, disrupt, compromise or corrupt data.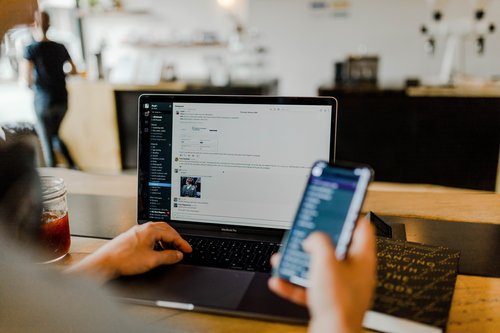 Social Engineering is the use of psychological manipulation to make a person unintentionally give out sensitive information or perform a certain task.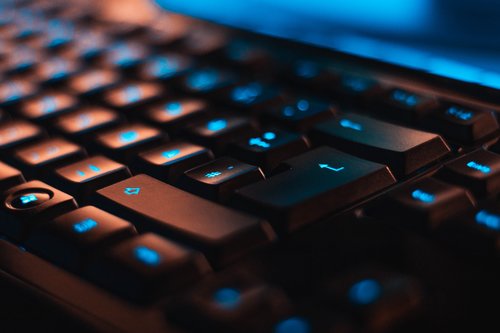 A Password Attack is a technical way to obtain and misuse a legitimate password to gain unauthorized access to systems and user accounts.
Make your security risk management smarter
Book a free demo and try out all that the Human Risks platform has to offer, with obligation or hidden costs
Active Shooter/Active Assailant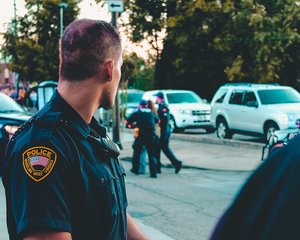 This pack includes a threat description templete and three treatment templates: Active Shooter SOP, Access Management and Action Card, that contain treatemnt descriptions and general guidelines.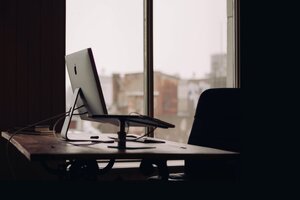 This pack includes an unauthorized access threat description template, with an example information classification policy for managing different documents and general information security guidelines.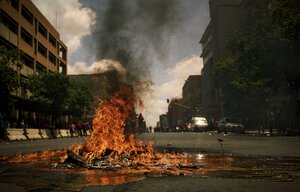 This pack includes a threat description template for demonstrations and mass violence with an evaluation guide, and two statement of procedure templates for emergency evacuation and lockdown.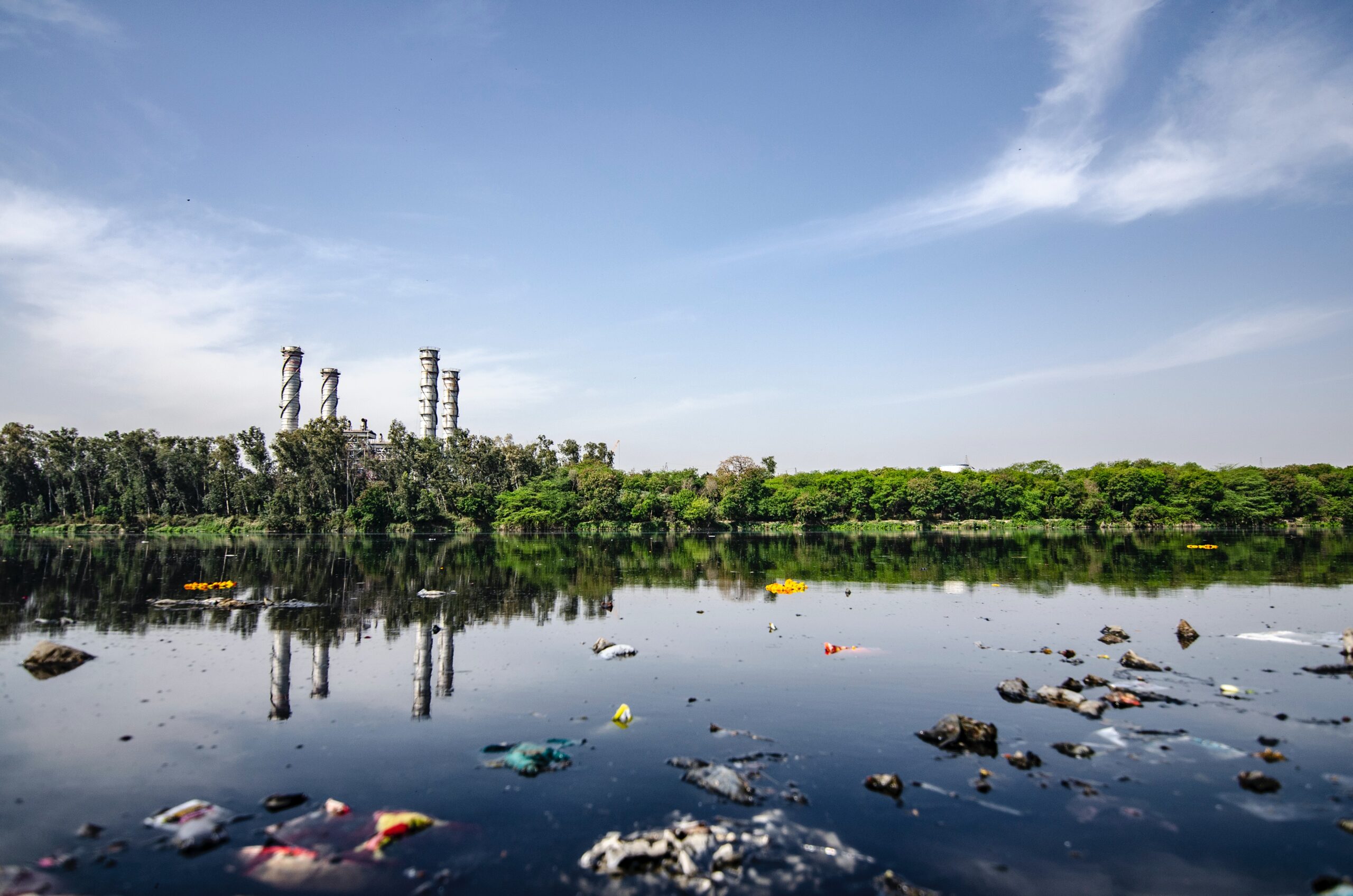 Use this checklist to gain a general understanding of how well is ESG integrated into your organizational structure
This checklist helps managers stay on top of cyber and premise security requirements during extended remote working periods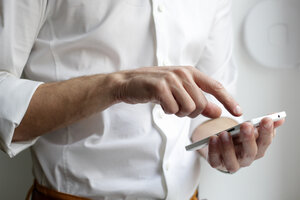 Use this checklist to ensure you are caring for your teams' mental health during periods of remote working or work disruptions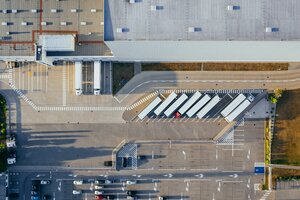 This comprehensive checklist can be easily customized to suit your individual sites to check all aspects of your security program
Make your security risk management smarter
Book a free demo and try out all that the Human Risks platform has to offer, with obligation or hidden costs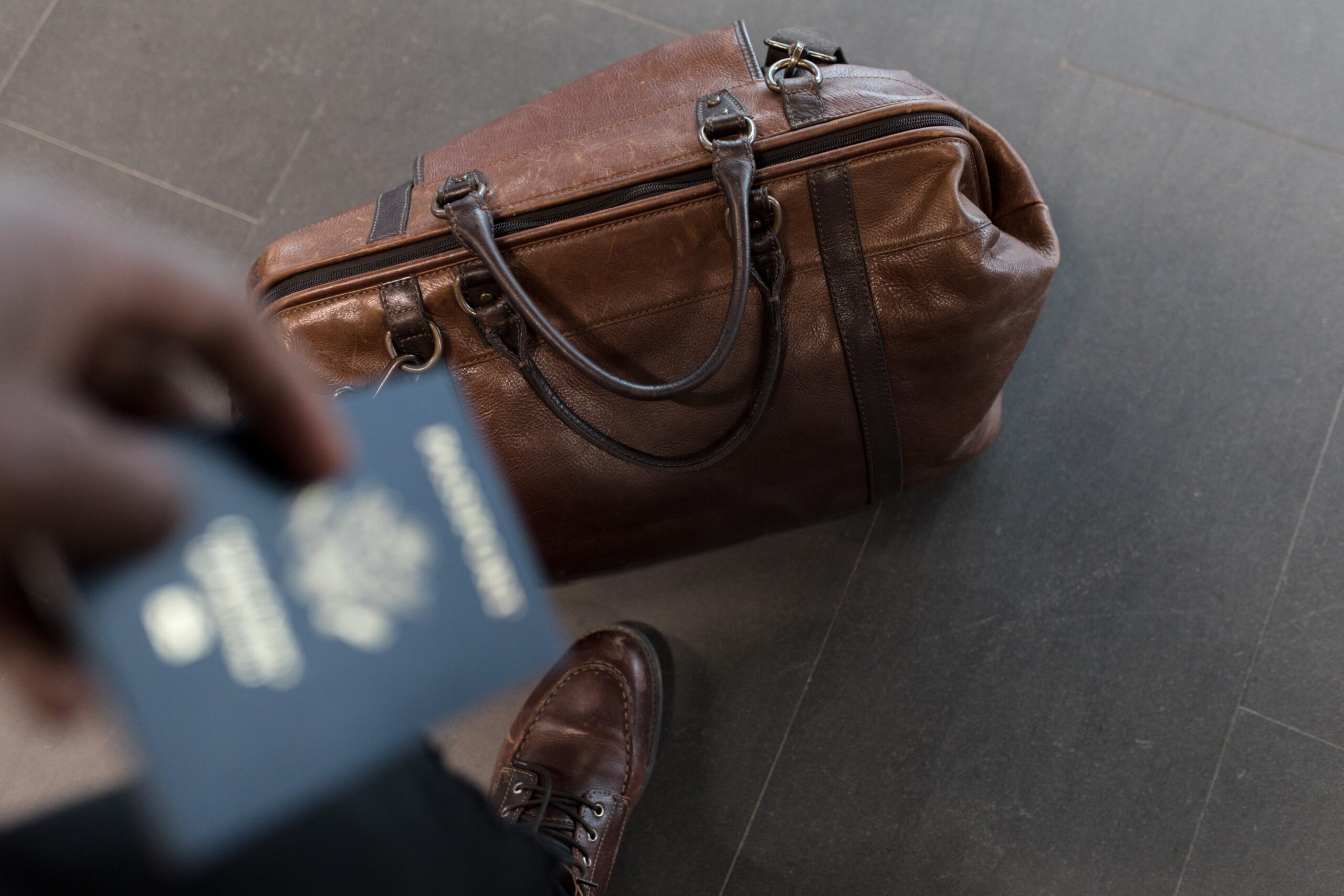 This checklist can be used to ensure adequate preparations and safety measures are in place before going on a trip – whether for business or leisure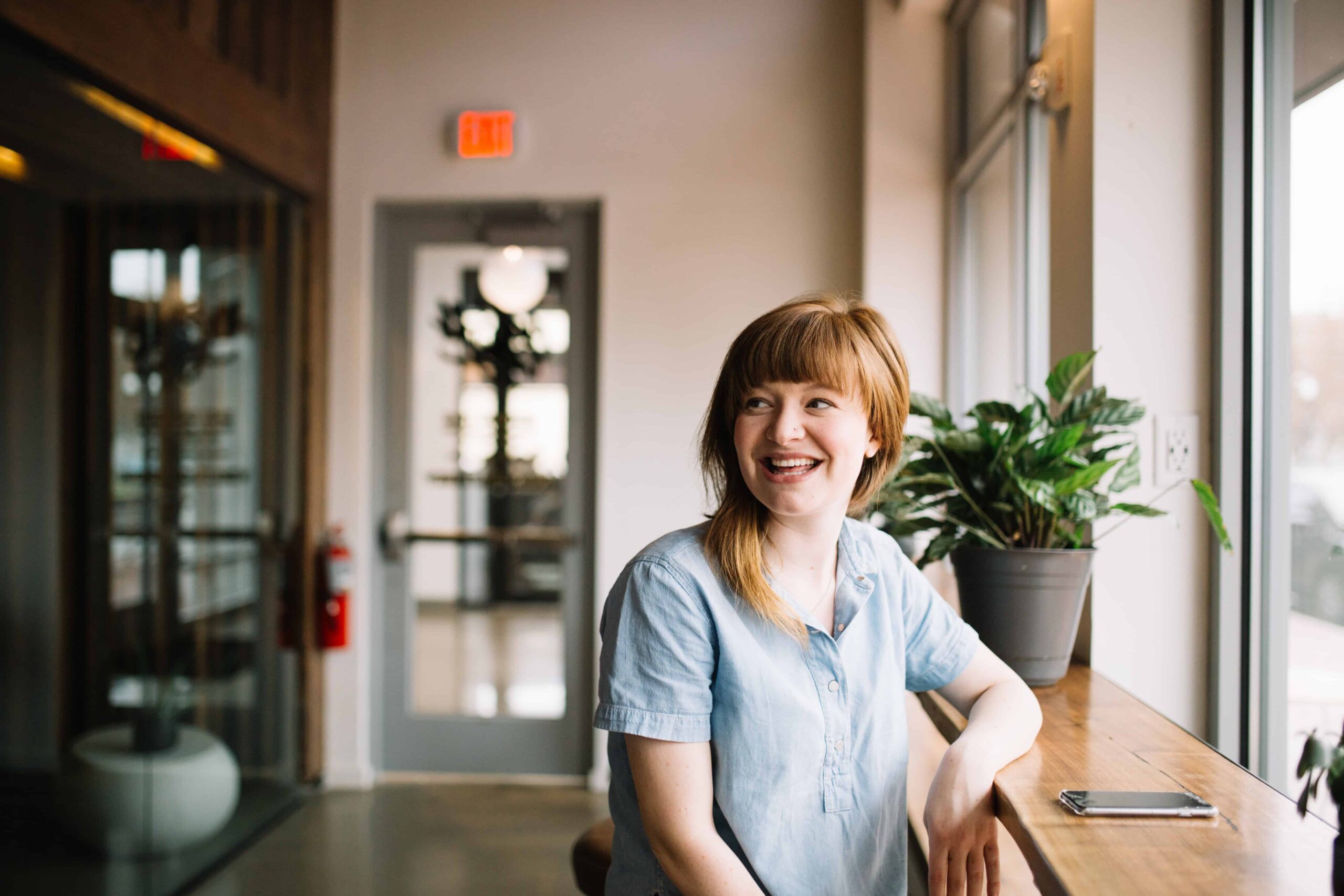 This questionnaire can be sent to employees working from home as a regular check-in to gauge their satisfaction and productivity levels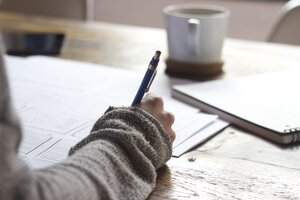 Send this checklist to your employees to ensure they are maintaining secure work environments while working from home