Build organizational resilience and ensure the continuity of your business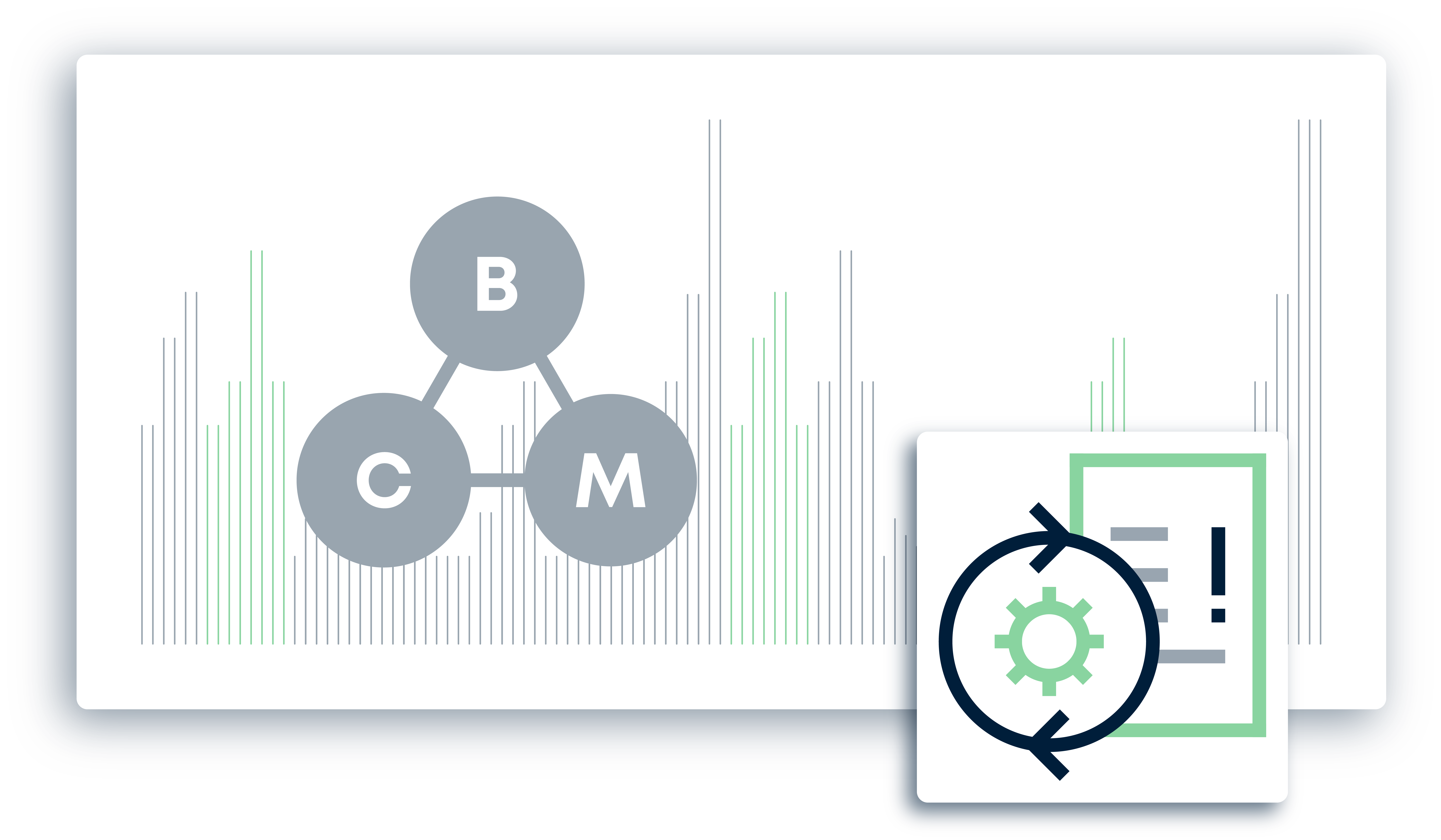 Our Business Continuity package consists of 3 modules – Business Impact Analysis, Business Continuity Plans and Crisis Management – to offer you a complete tool supporting the entire BCM process.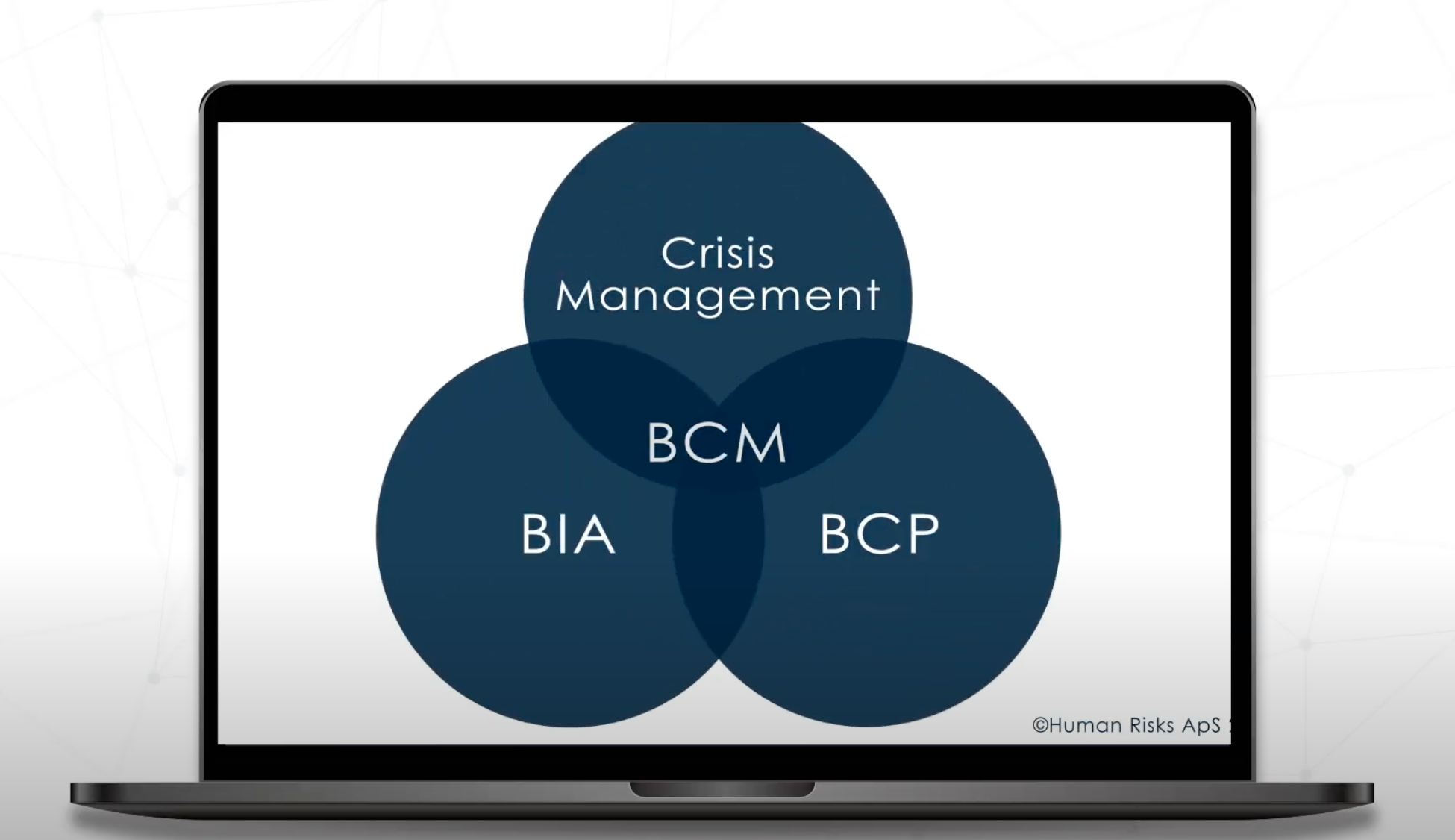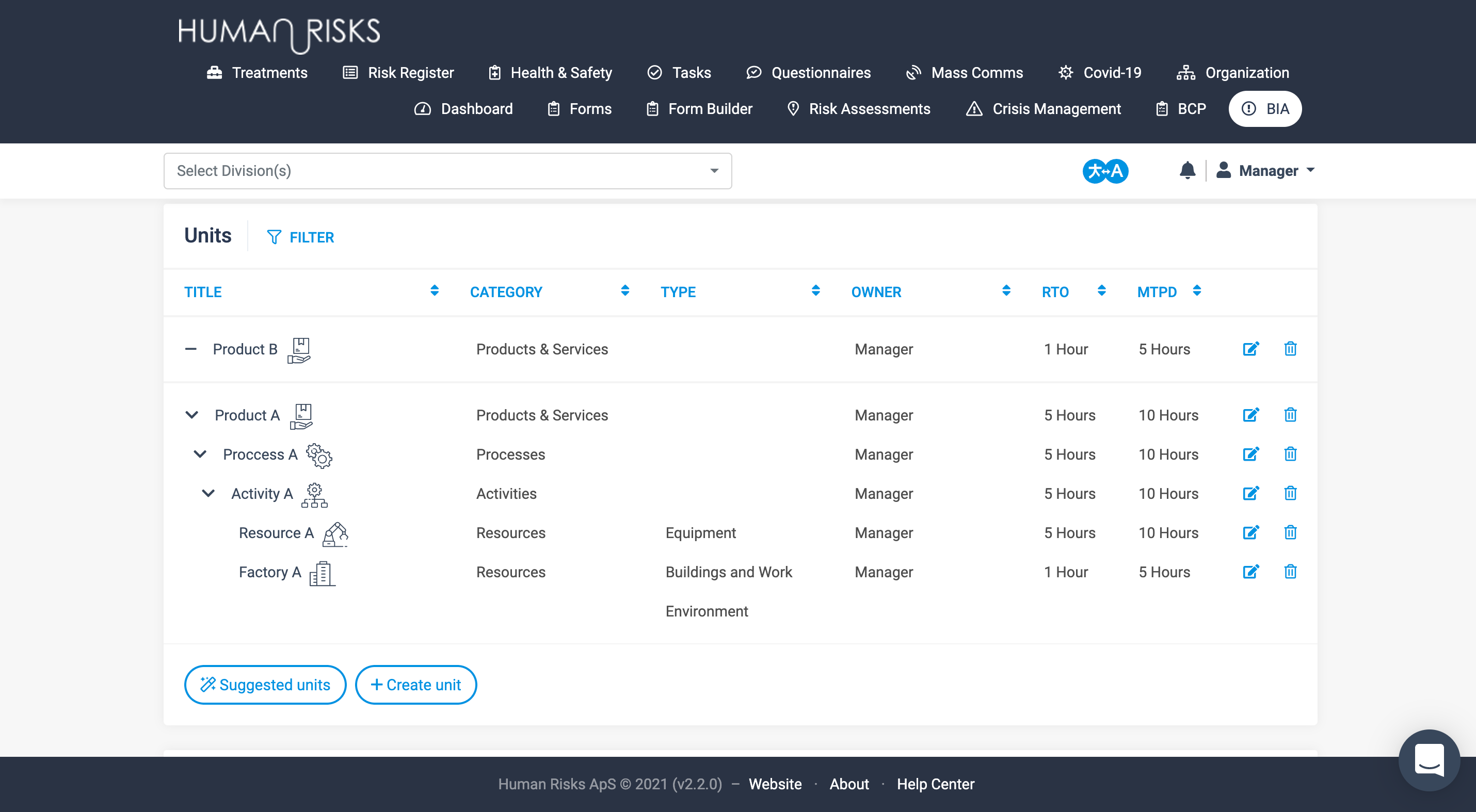 With the BCM modules, you will be able to standardize your processes, implement and reinforce your security policies, and prepare for any potential disruptions, ensuring that your business stays operational under any conditions.
Make it easier for your team
Business Continuity can be very complex. Our interface was designed with usability in mind, visually representing data such as criticality levels, making it much easier for the average user to navigate the platform confidently.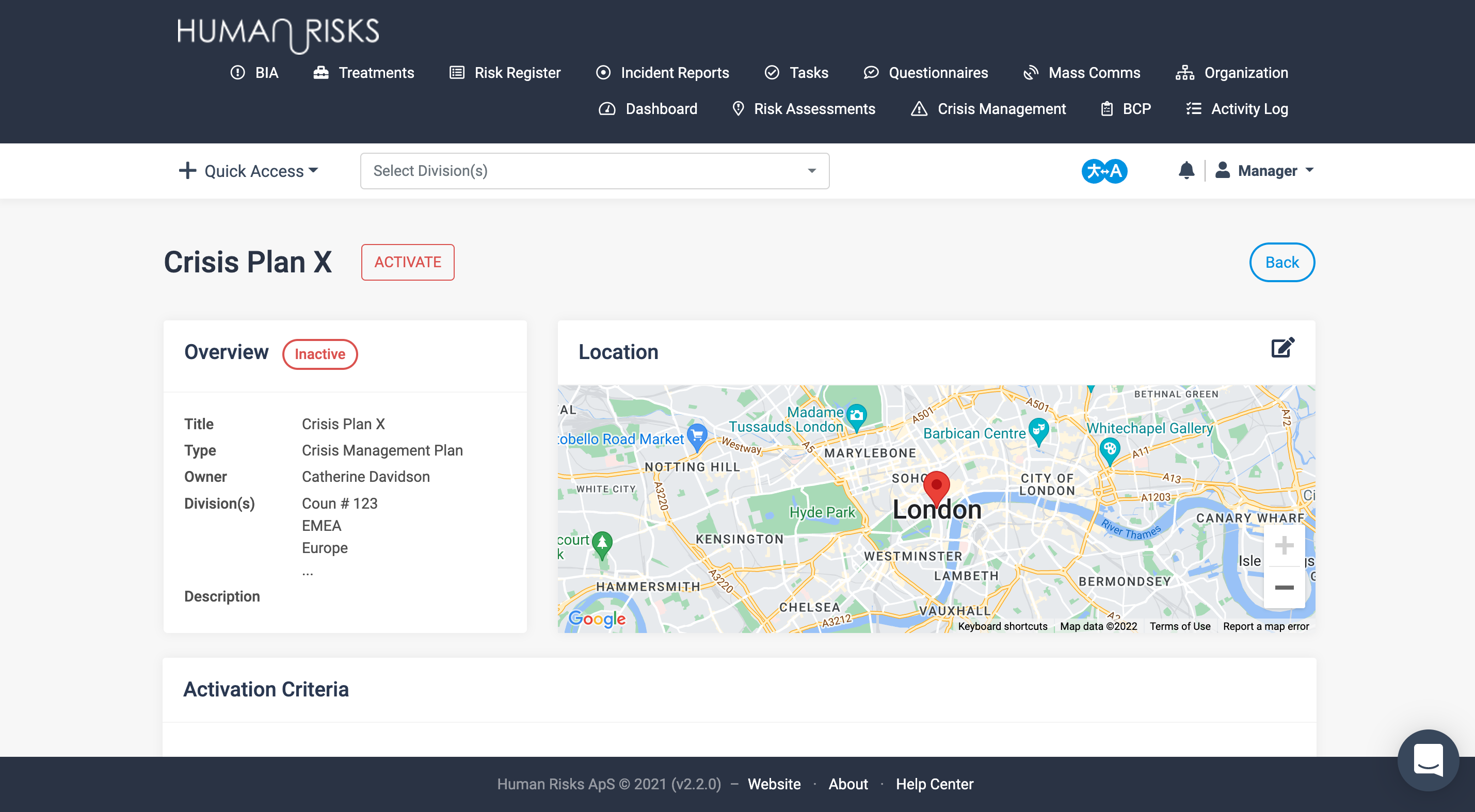 You can pick and choose amongst the available modules to create the perfect tool catering to your specific needs. You can also get all three to support the entire BCM cycle and kickstart your journey to resilience. 
Identify and visualize critical
operational assets for your company.
Business Continuity Plans
Prepare business continuity plans and activate them when needed.
Document and manage crises to respond quickly and effectively. 
Looking for something else?
If the impact-based approach does not suit your needs,  have a look at our security risk management solutions!
We know the feeling of starting with something completely new and switching from an outdated solution to something much more advanced. It can be overwhelming!
We have created excellent resources to help you through the onboarding process. And if that's not enough, we are only a click away on the chat.
SEE HOW
MUCH BETTER


YOUR SECURITY RISK MANAGEMENT COULD BE