Since 2015, we at Human Risks are tirelessly striving to provide the best solution for security risk managers. Our experience working with a diverse group of global organizations has provided us with great insight into the needs and wants of the industry. We provide not only a complete all-in-one tool to support all your security risk management processes, but also complimentary, constant support.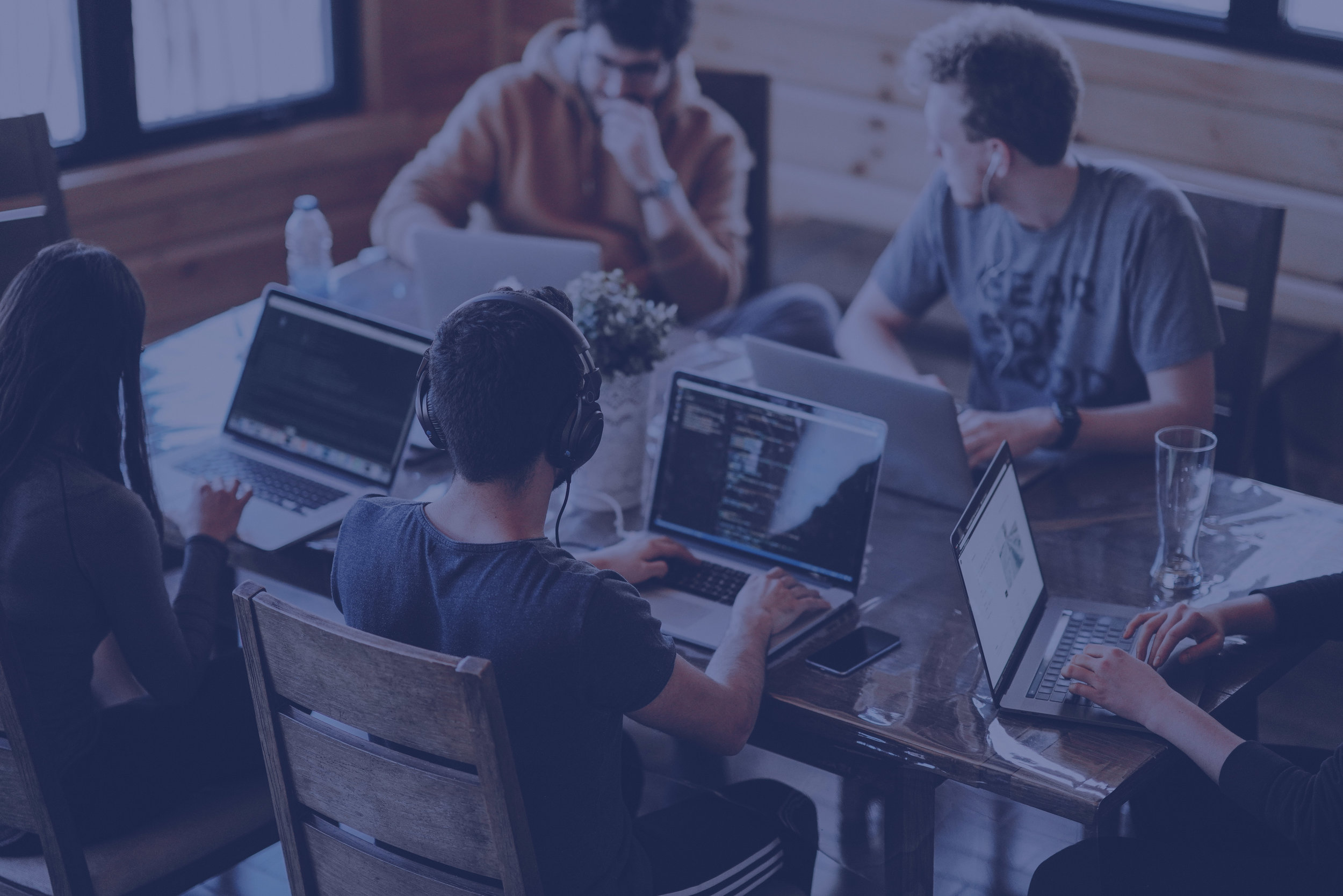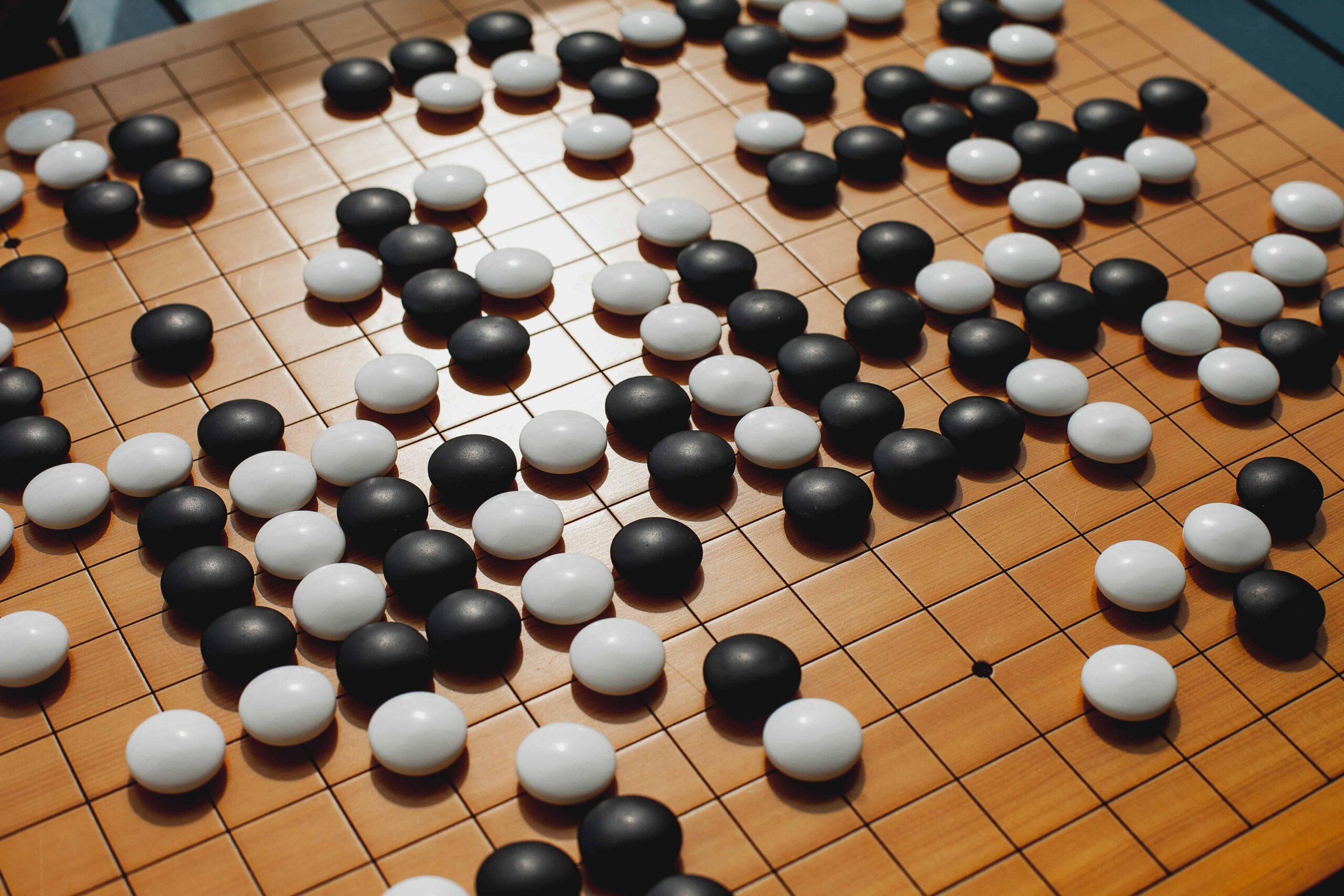 Here at Human Risks, we believe that security risk management is a vital part of your organization. We are convinced that with the right tools you will be able to add value and support the business objectives.
Instead of relying on outdated solutions, technology should actively assist security risk professionals, allowing them to increase productivity, lower operational costs and protect their organization.
The people behind Human Risks
The Human Risks team has a broad range of skills, coming from diverse backgrounds in technology, management, marketing, cyber and physical security risk management. Our combined experience enables us to provide you with unparalleled service, insights and support.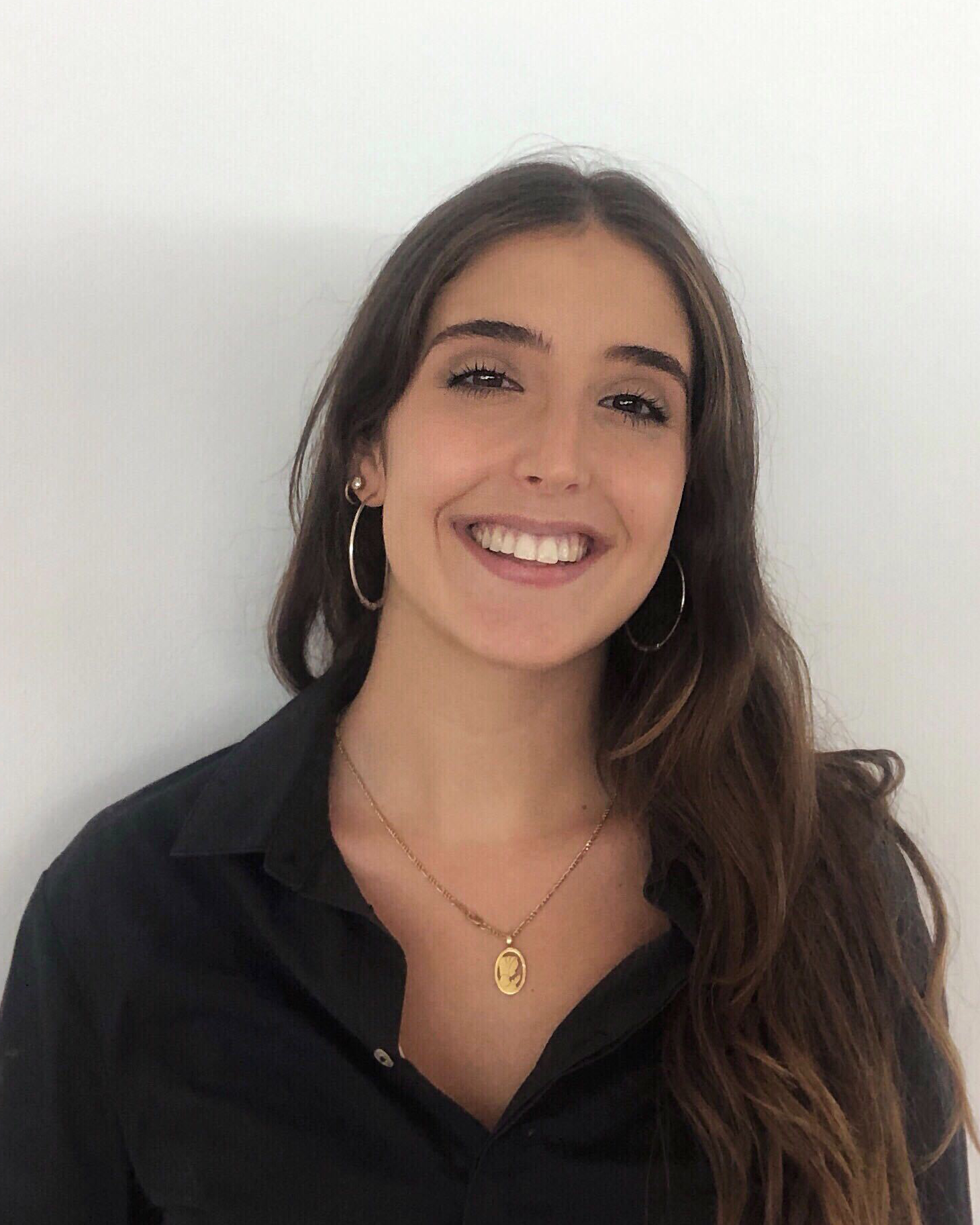 Customer Success & Marketing Assistant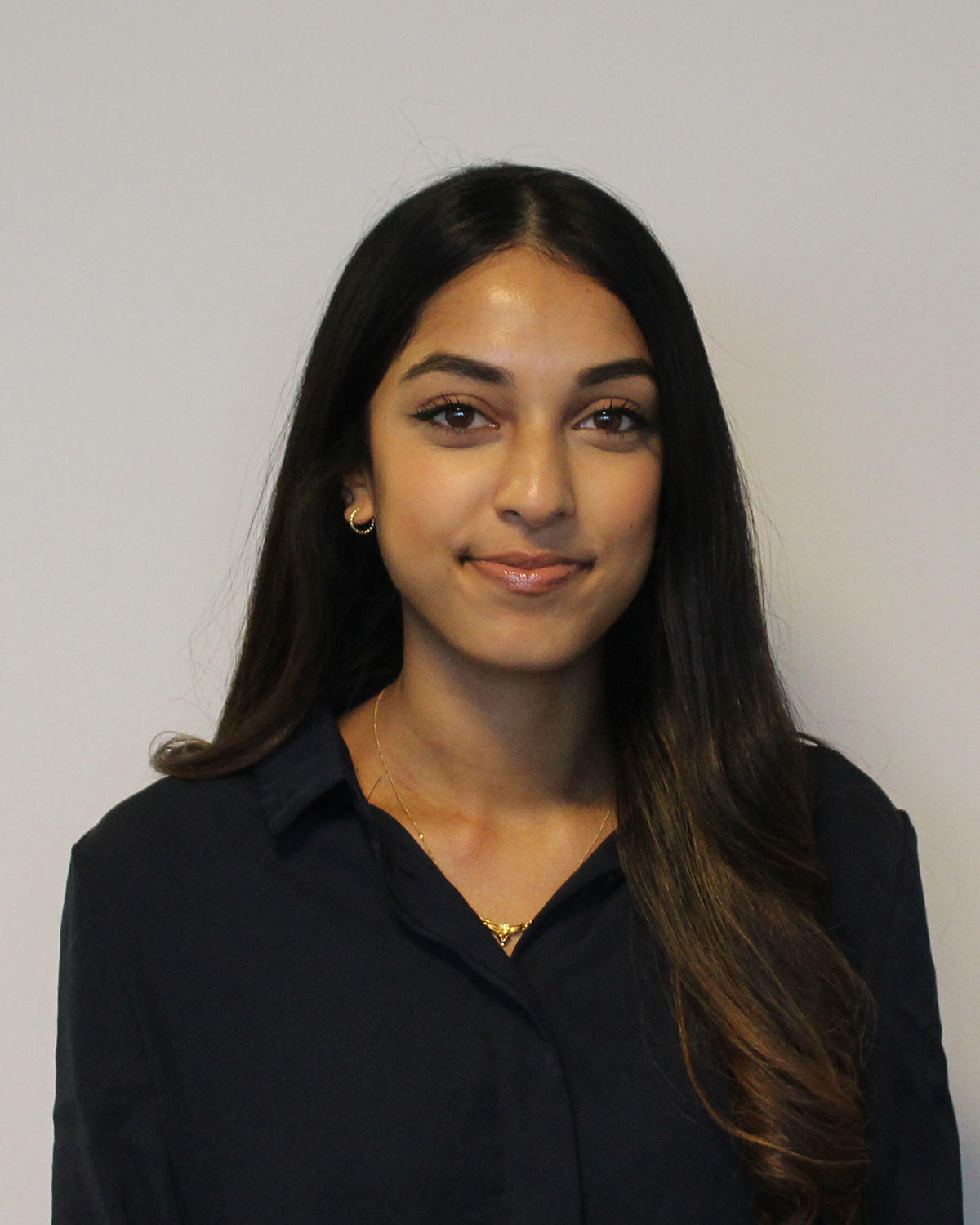 Rositaa-Melani Sinnathurai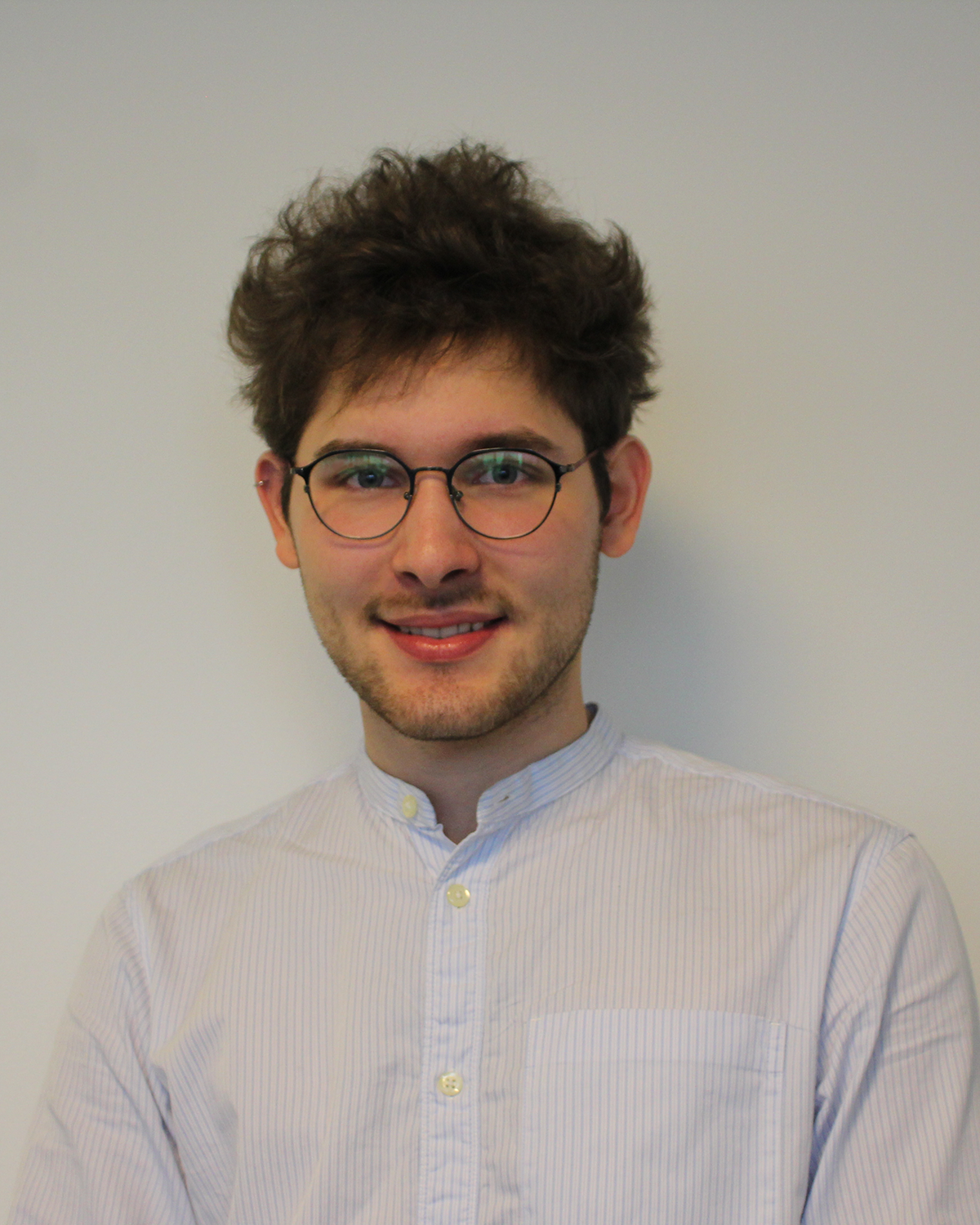 Graphic and Multimedia Designer