Here you'll find resources to help streamline your Security Risk Management process, and guides to help you support your business objectives.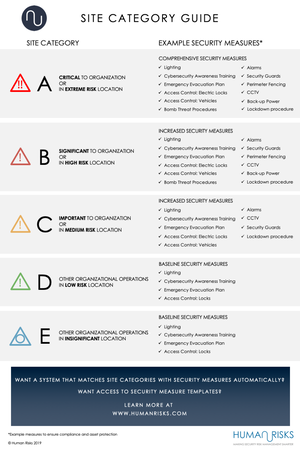 Download this free guide to different site categories and example matching security measures. This can be used as part of standardizing your security risk management.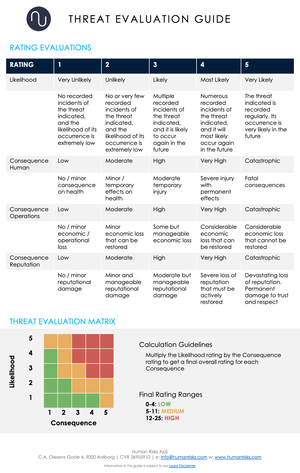 A guide to how Human Risks rates threat likelihood and consequence, and how these scores are combined in a matrix to deliver overall evaluation ratings.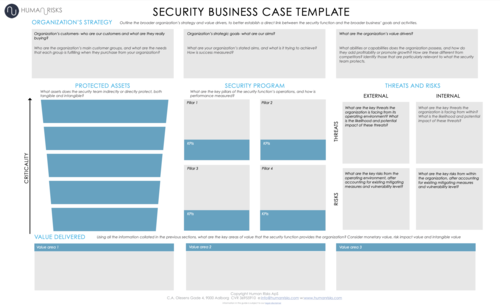 This template guides security managers and leaders in showing the value delivered by the security function, and presenting a strong business case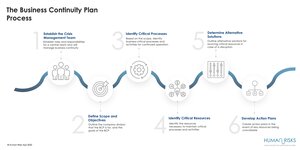 Use this template to guide you through the process of developing a Business Continuity Plan to protect your organization from disruptions.
Make your security risk management smarter
Book a free demo and try out all that the Human Risks platform has to offer, with obligation or hidden costs